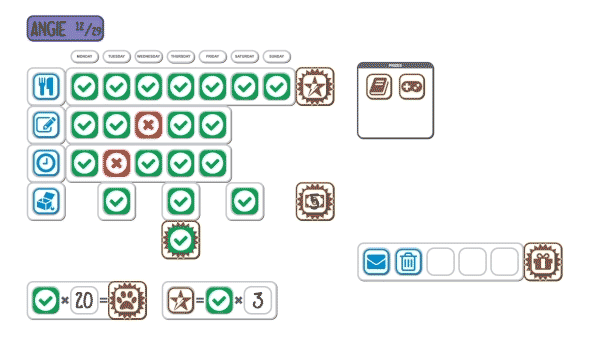 Finally, a chore chart that's fun!
Chorey Charts are easy to build and easy to play. You can adjust the game to your kid's abilities and age. It will help you teach your children concepts like gratitude, accountability, delayed gratification, contracting, negotiation, and life hacking.
You and your child can enjoy both a weekly and a long term record of tasks completed and good deeds done. Chorey Charts can be put anywhere that supports a magnet, and you can write on every piece with a dry erase marker. It's adjustable and stackable, so you can play any way you want.
Join awesome parents everywhere: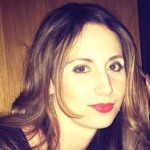 We're always looking for new challenges that our kids can master. Chorey Charts feels like a fun way for them to practice life skills which a lot of adults still find challenging…
Acworth, GA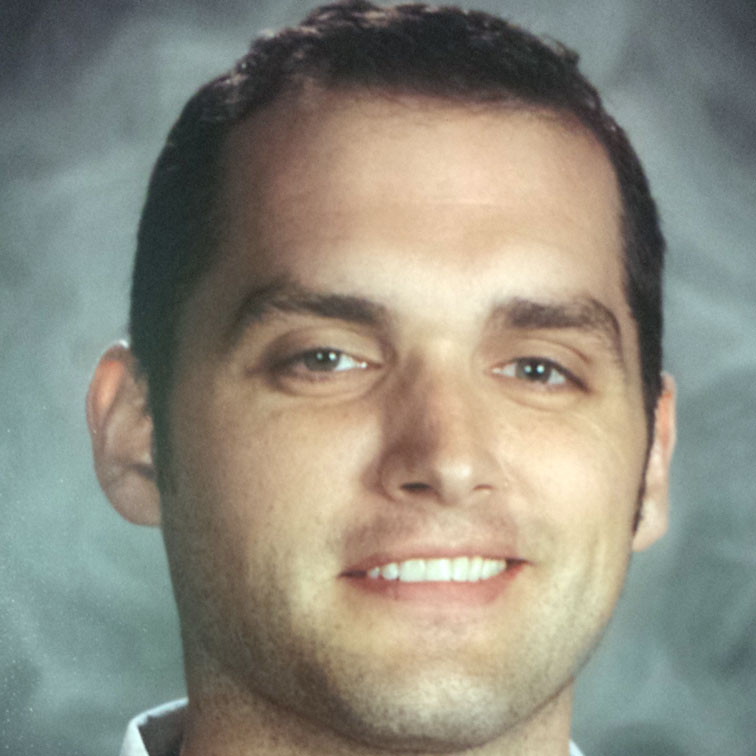 This...is fantastic for homes or the classroom. I'd even say the Chorey Charts should make one for adults!
Palm Beach, Florida